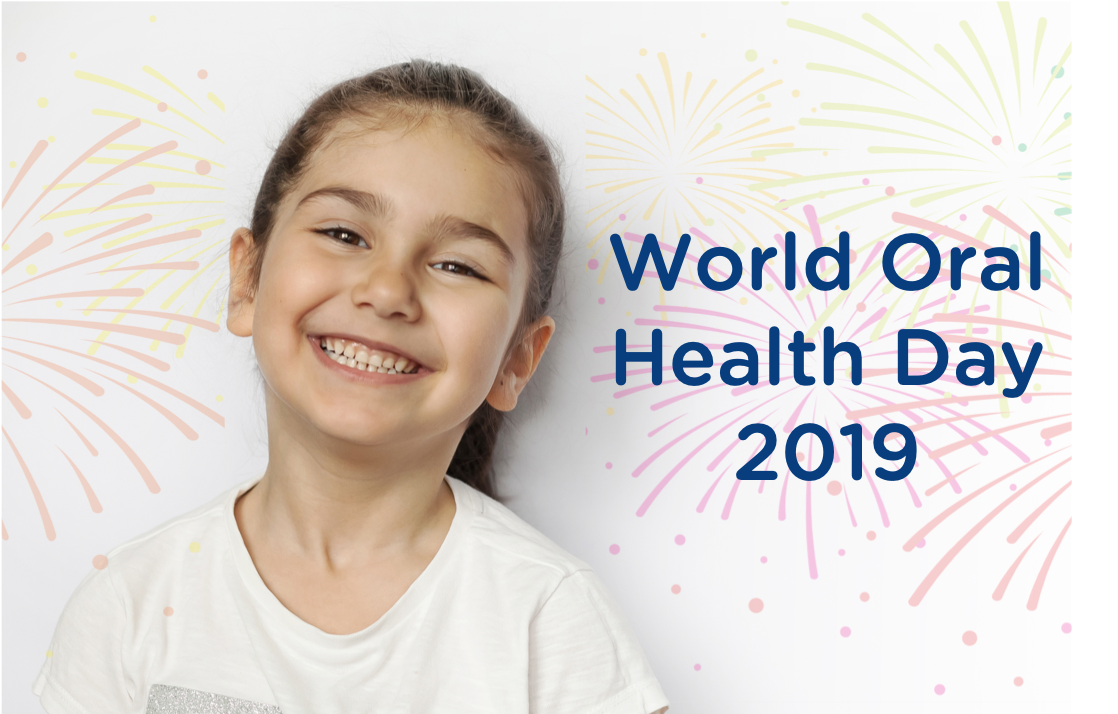 Oral health:
Everything begins with a smile
Oral health is an issue that accompanies us from birth to old age. It is therefore never too early, or too late, to devote more attention to keeping your mouth healthy. In the following article we will provide tips for children and adults on how to keep their mouth and teeth clean, just in time for 'World Oral Health Day'. Because we know: the first sign of a healthy mouth is a bright smile.

Food: Avoid Sweet & Sour
Betters oral health starts with a healthy diet. Foods that are too sour or contain simple sugars should be avoided. Bacteria in the mouth transform sugar into acid and this attacks tooth enamel. The result: Tooth Decay. White flour products such as pasta and bread also contain simple sugar, which is quickly converted by bacteria. Wholemeal products and raw vegetables, on the other hand, contain long-chain sugar. This aids tooth decay.Water is an essential means of eliminating acid in the mouth. Fruits and vegetables with a high water content increase the flow of saliva and washes the acid from the teeth. In addition, vegetables, such as a raw carrot, can strengthen the jaw muscles. Carrots also remove tartar and kill the bacteria that cause bad breath.
Regular Checks
Even if this is usually an unpleasant subject, regular visits to the dentist are essential to ensure the best possible oral health. Especially for children, it is important to get in contact with the dentist at an early age. It is a common idea that the health of the milk teeth has no influence on adult teeth. But this is very wrong. Children should be checked twice a year, while healthy adults should be checked annually (unless the patient suffers from inflammatory gum diseases or similar).

And then there is the problem of getting your children to brush their teeth in the first place...
Is there a parent that hasn't experienced bathroom tantrums when it comes to brushing teeth?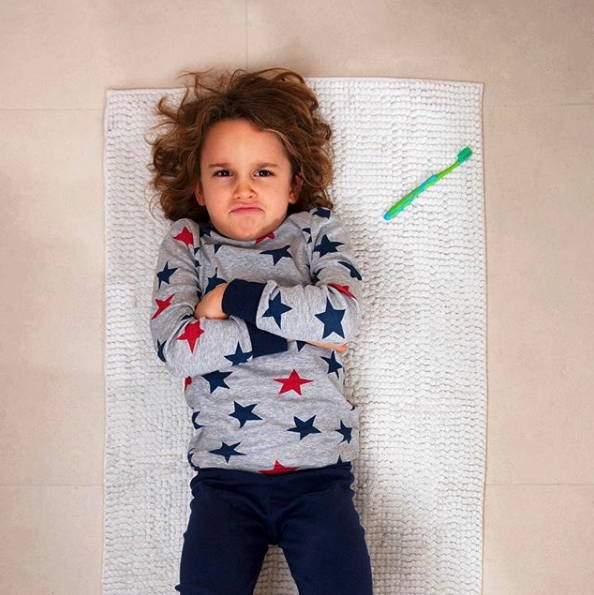 We have the solution for all bathroom tantrums: Playbrush!

Playbrush is aiming at making toothbrushing fun and improving children's dental health by getting them to brush their teeth VOLUNTARILY.
Playbrush makes brushing interactive. In other words, Playbrush translates every tooth brushing movement into gameplay, so children actively control the games as they brush.
During each 2-minute adventure, the gaming apps encourage children to brush at the correct speed, pressure and equally within all quadrants of the mouth.
The Result? A unique brushing experience with lots of fun.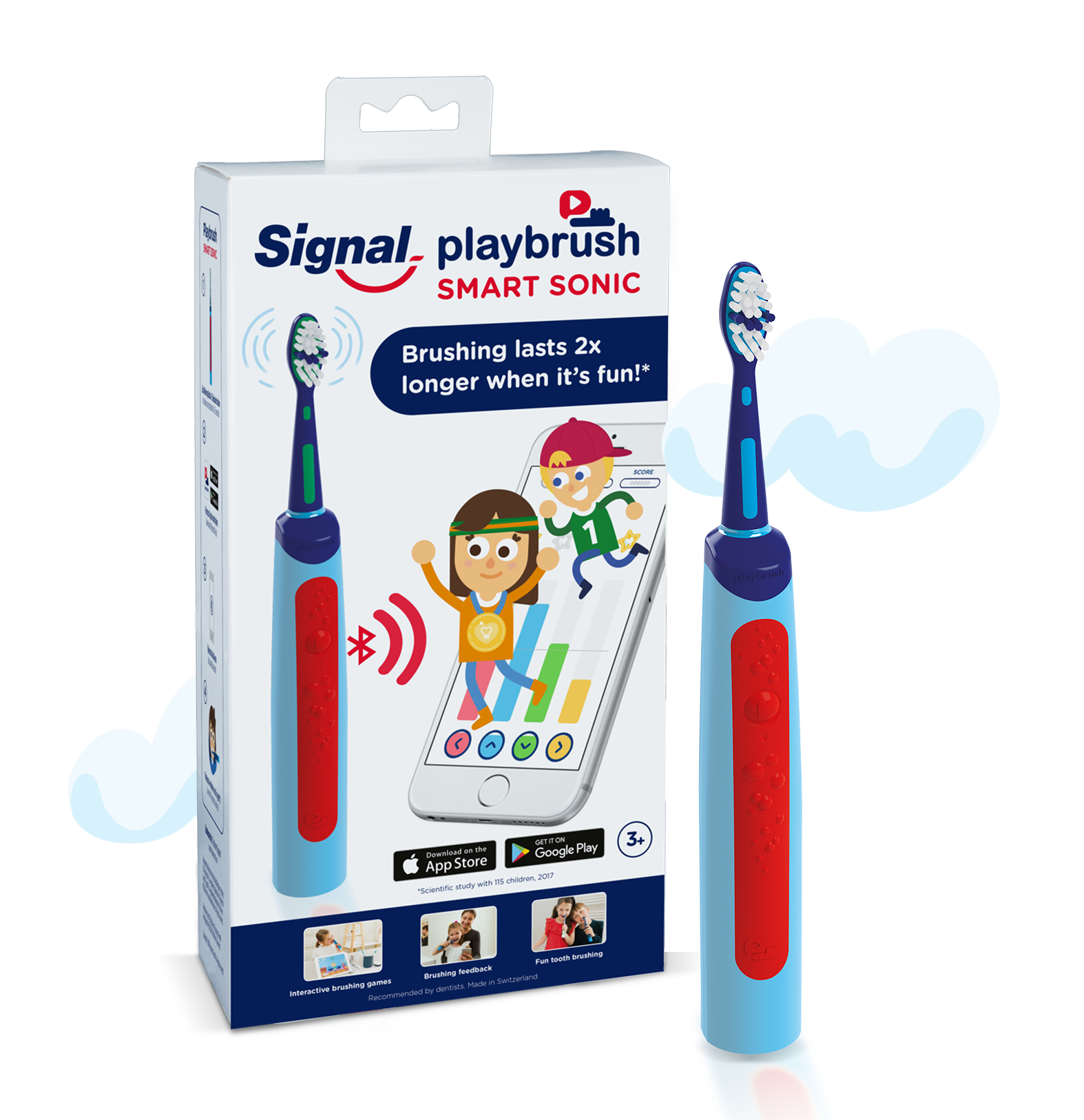 Playbrush Smart Sonic is a fully integrated electric toothbrush, that connects to interactive gaming apps on a smartphone or tablet and motivates children to brush for long enough and all around their mouths.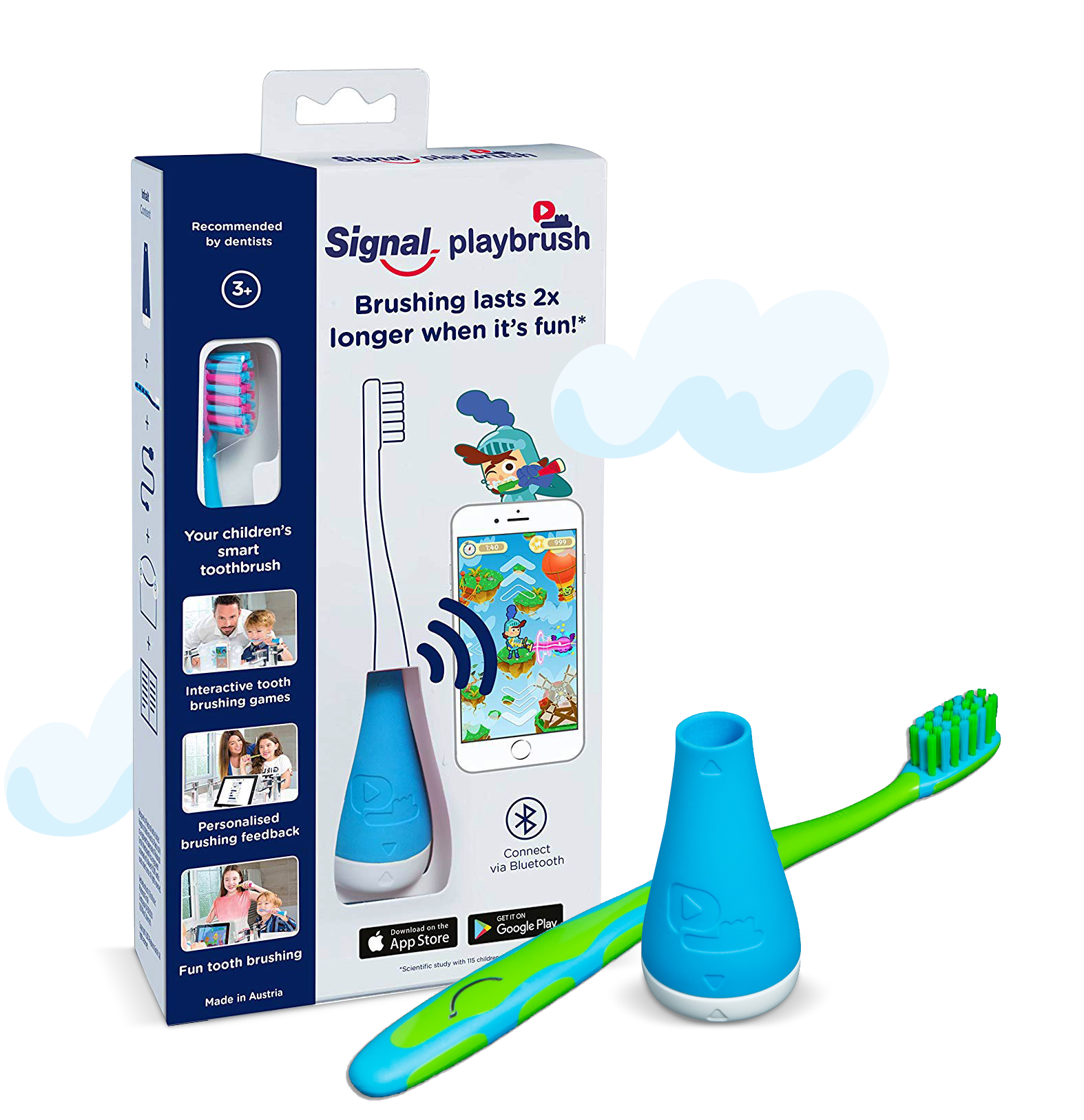 Playbrush Smart is an intelligent attachment for your manual toothbrush, that connects to interactive gaming apps via Bluetooth, so children can play games, collect medals, explore levels, and receive cleaning feedback while brushing their teeth.

Playbrush - check it out!
WHAT PEOPLE ARE SAYING ABOUT US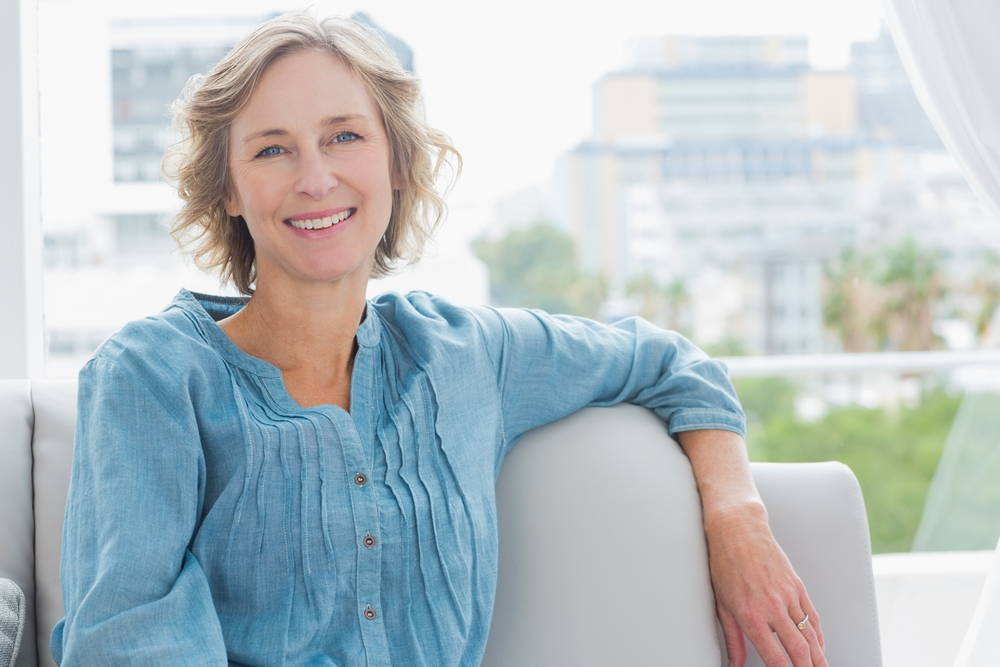 "My children never seem to grow tired of their Playbrush. My only problem is getting them to put their brushes down. But a good problem to have!"
-Daisy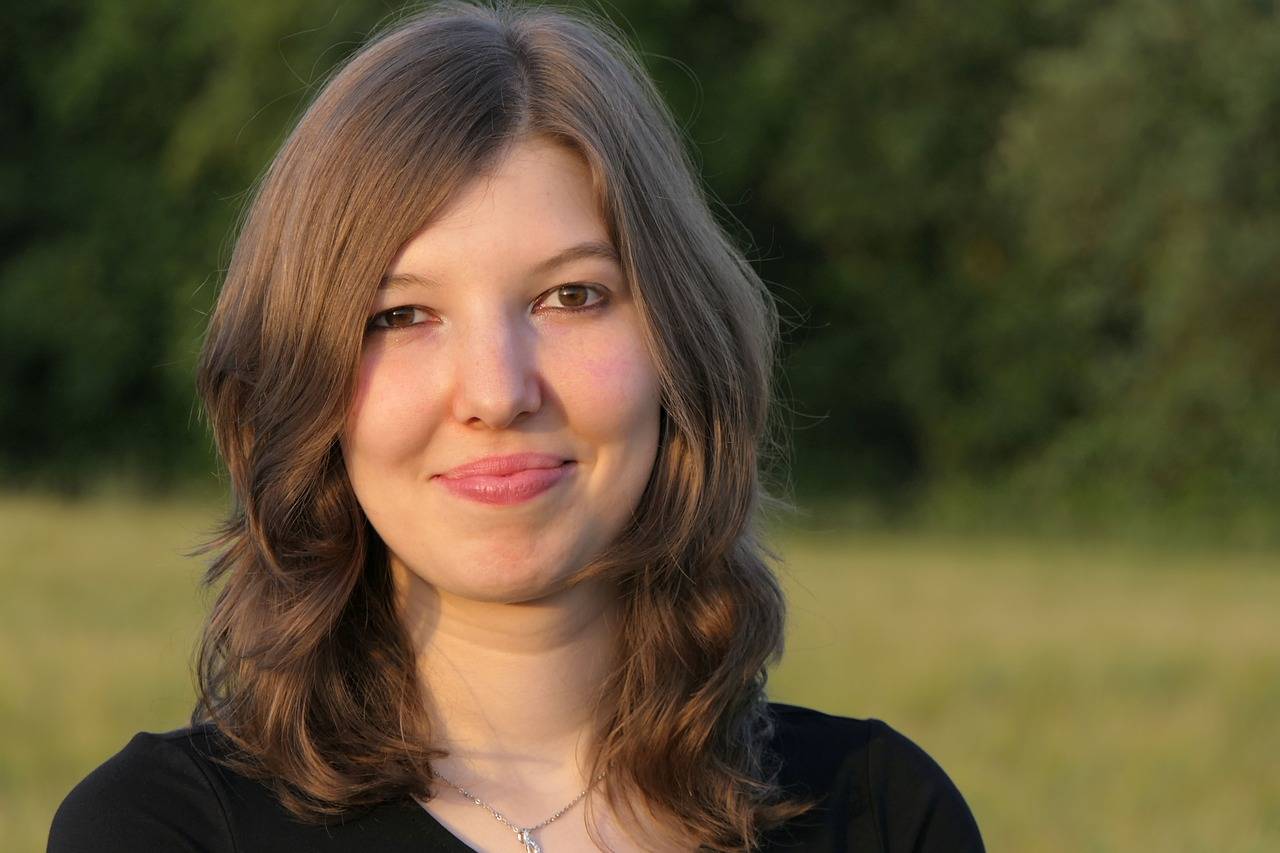 "Time flies when you're having fun! We recommend to all parents looking for a solution to those bathroom tantrums!"
- Sara, via Amazon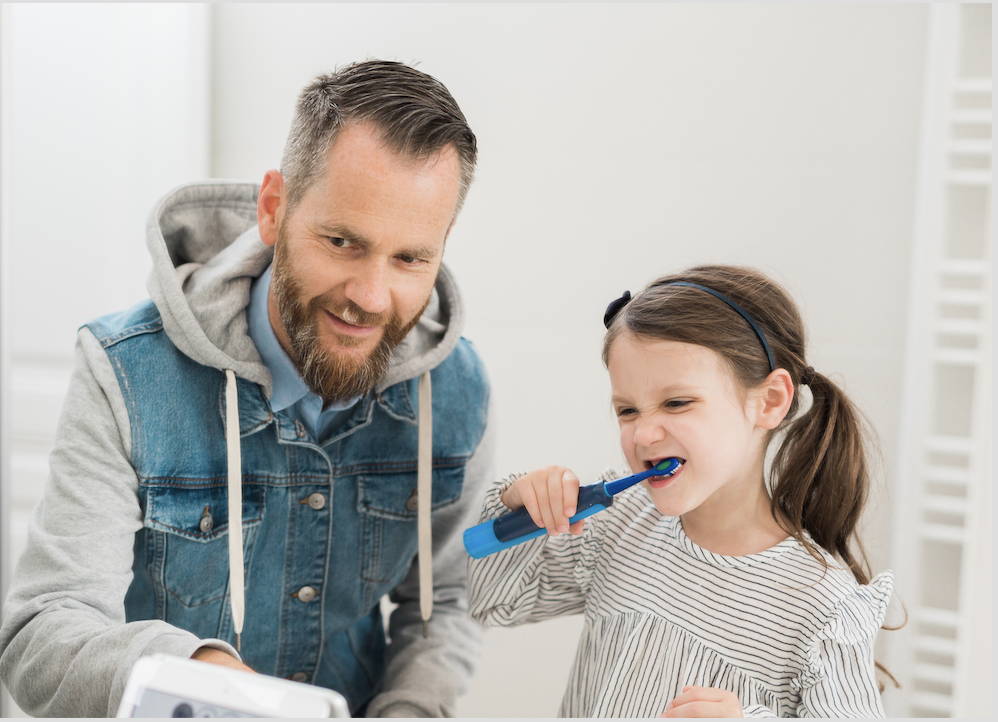 "Its use of screen time worried me a little bit, but my kids dental health outweighs that and 4 minutes of brushing every day is so much better than before."
- Eric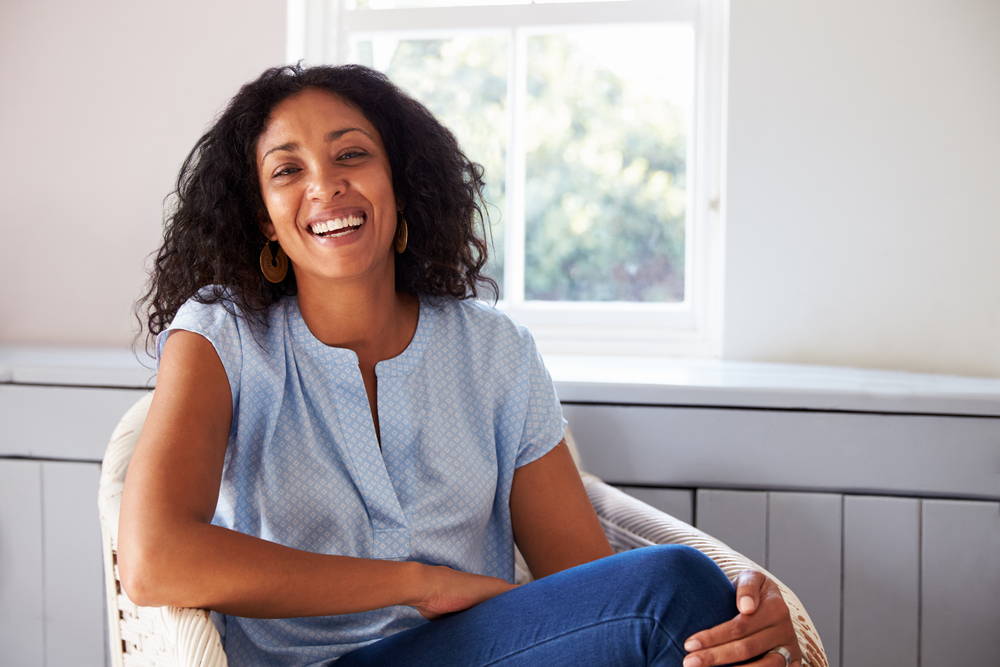 "The best gift I have bought for my son this year. Easy and exciting brushing experience everyday."
- Victoria