Pre-order the Playbrush Smart Sonic and win a trip to Disneyland Paris!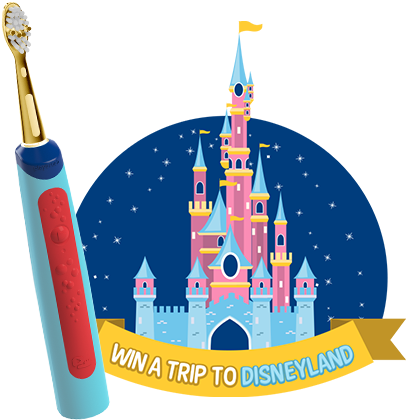 Pre-order one of our 3000 new Playbrush Smart Sonic toothbrushes.
If you find a golden toothbrush head in your order, Playbrush will send you and your family for a weekend of fun in Disneyland Paris!
Be quick! We have under 1000 left!
What makes Playbrush Smart Sonic unique?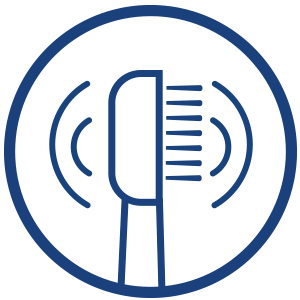 With Sonic Swivel Movements. Measures position, speed and duration to create a healthy and effective brushing routine.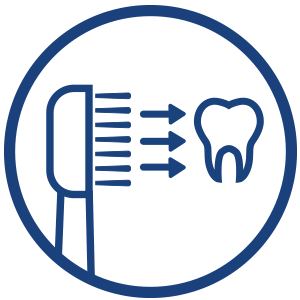 Ensures gentle brushing by measuring the pressure applied on teeth and gums.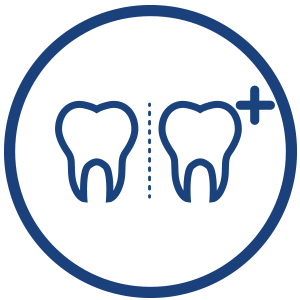 Offers two cleaning modes: sensitive or normal brushing.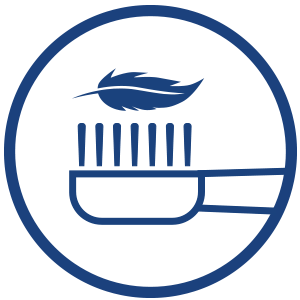 Uses soft bristles with an indicator for when to change the toothbrush head

Do you want to know if your kids brush their teeth properly?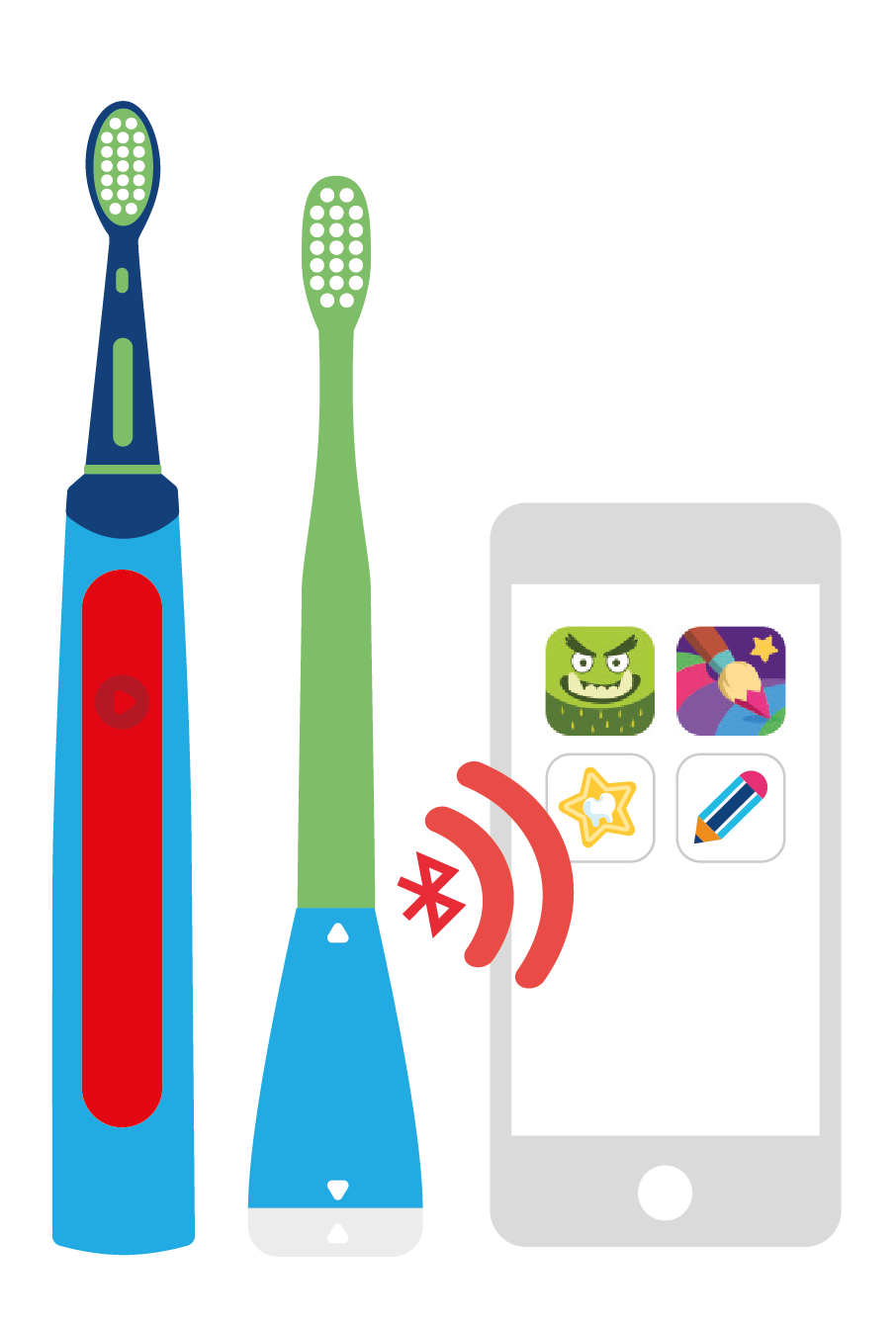 Playbrush helps parents improve the toothbrushing behaviour of their children

The Playbrush Smart and Playbrush Smart Sonic both come with access to 4 Free-Games + Brushing Coach.
With our subscription model you get access to all 10 Games as well as to our Brushing Stats.
Keep an overview of the cleaning results of your children, always and everywhere
Check if your children brushed long enough and see where they need to brush better next time.

Play Games & Collect Medals
Playbrush Smart Sonic connects to our Apps via Bluetooth, so children can play games, collect medals, explore levels, and receive cleaning feedback while brushing their teeth.
The Playbrush App includes 4 games for free + brushing coach and more can be accessed through our subscription options.
Varied games promote brushing skills and motivation
Your kids brush twice as long*
What Parents Say About Playbrush
"My two love the variety. The dance game has taken a special liking to them. They start fun dance battles now every day. Can only recommend this game!"

Susanne, 22.04.2018

"Playbrush is not just a fun game, but actually measures where and for how long my kid's teeth were brushed, and where they need to improve. We all look forward to toothbrushing in the evening as tantrums and tears have vanished."

Jacob, 4.2.2018
If you are not satisfied with your Playbrush, you can return it for a replacement or refund within 30 days.