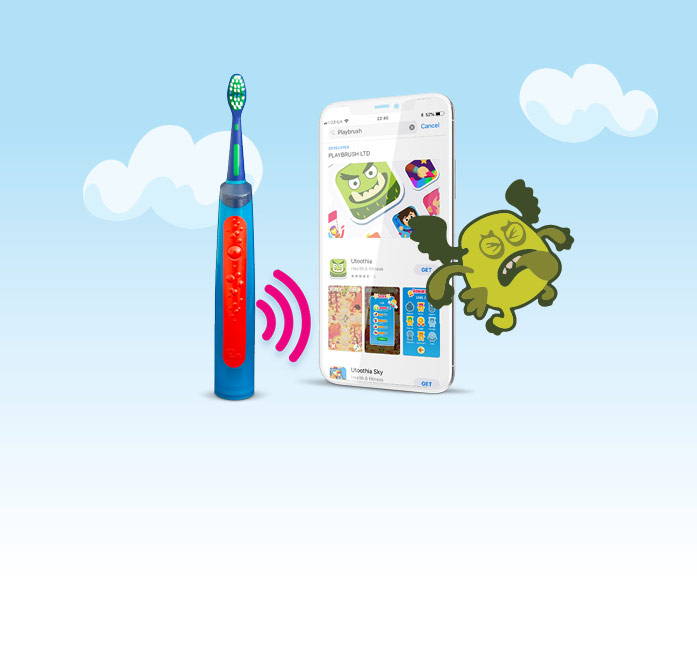 Electric Playbrush Smart Sonic
Playbrush Smart Sonic is a fully integrated electric toothbrush, that connects to interactive gaming apps on a smartphone or tablet and motivates children to brush for long enough and all around their mouths.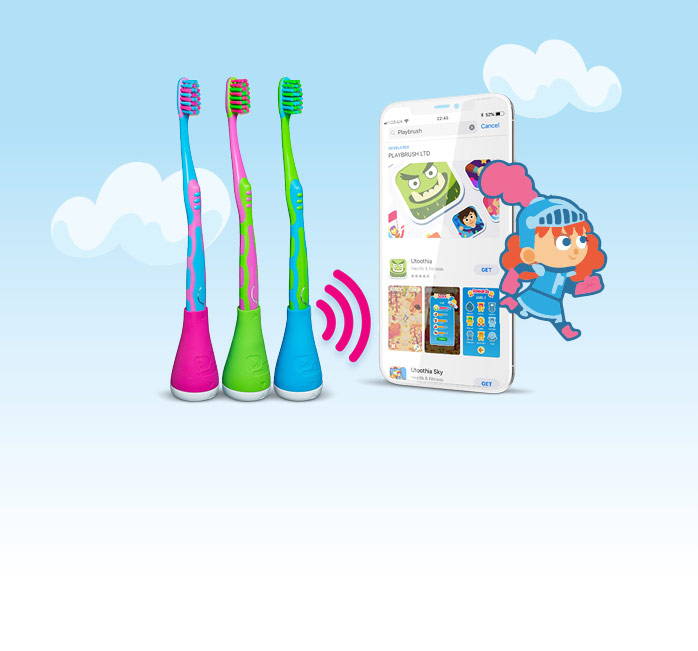 Playbrush Smart is an intelligent attachment for your manual toothbrush, that connects to interactive gaming apps via Bluetooth, so children can play games, collect medals, explore levels, and receive cleaning feedback while brushing their teeth.
Watch The Fun Children Have
Check out tutorials and customer experiences on our YouTube Channel!
Why Parents Love Playbrush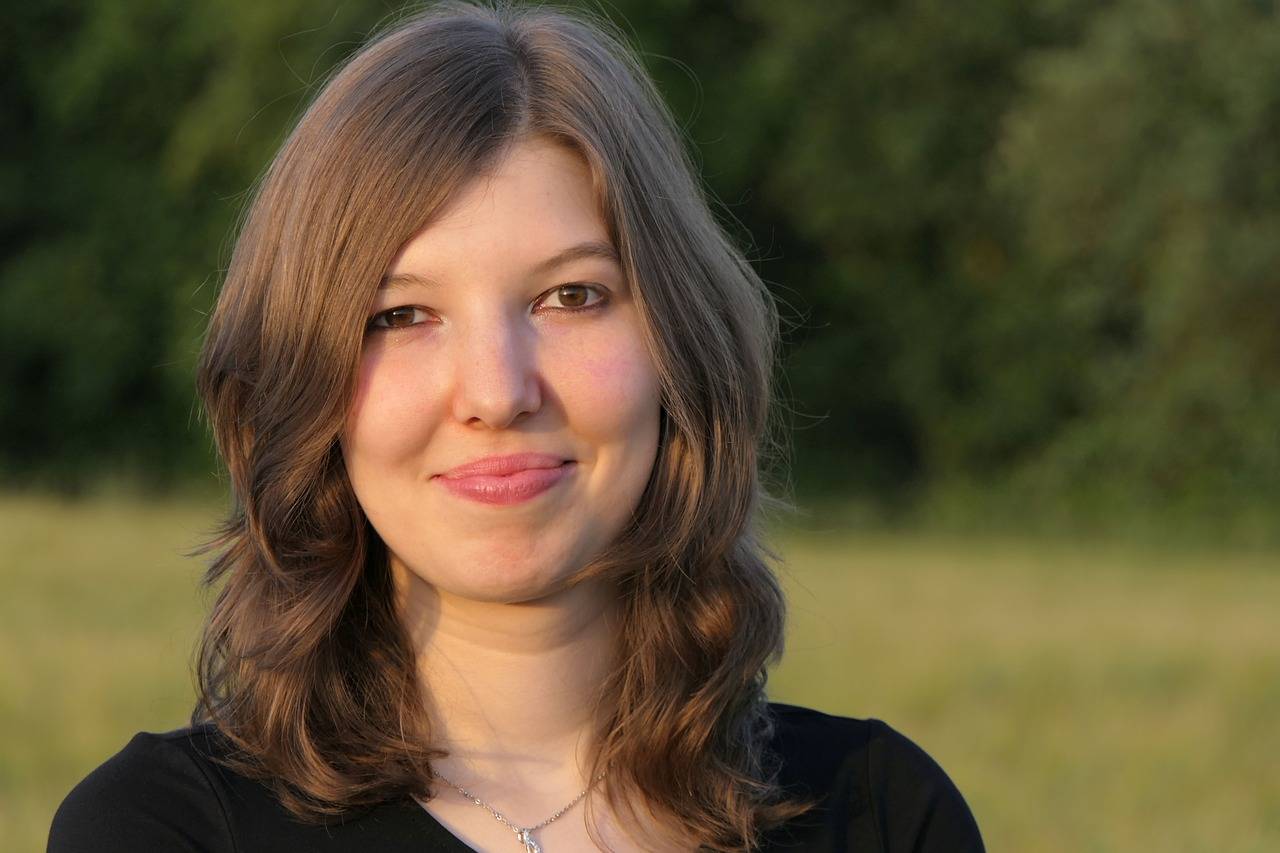 My kids look forward to brushing their teeth!

"We love Playbrush - my 8 and 10 year old girls fight the battle daily and love it. No more multiple " Go brush your teeth" but only one time 'hey you wanna Playbrush?"

Christine J. Claudio, mother of two.
Check out our Instagram account to stay updated with news about Team Playbrush and our latest products, games and features. We are always happy to share our experiences and get feedback from customers as we strive to do our work even better.
Don't hesitate to reach out!